Services
Details of Our Weekly Services
"For where two or three are gathered together in my name, there I am among them." Matthew 18:20
Worship is the heart of our church life. Meeting together for worship each week gives a structure that helps us to stay close to each other. Our worship gives us an opportunity to express our thanks and praise to God together, and to receive from God for our life in the world.
If you are visiting in the area please be assured of a warm welcome at any of our services.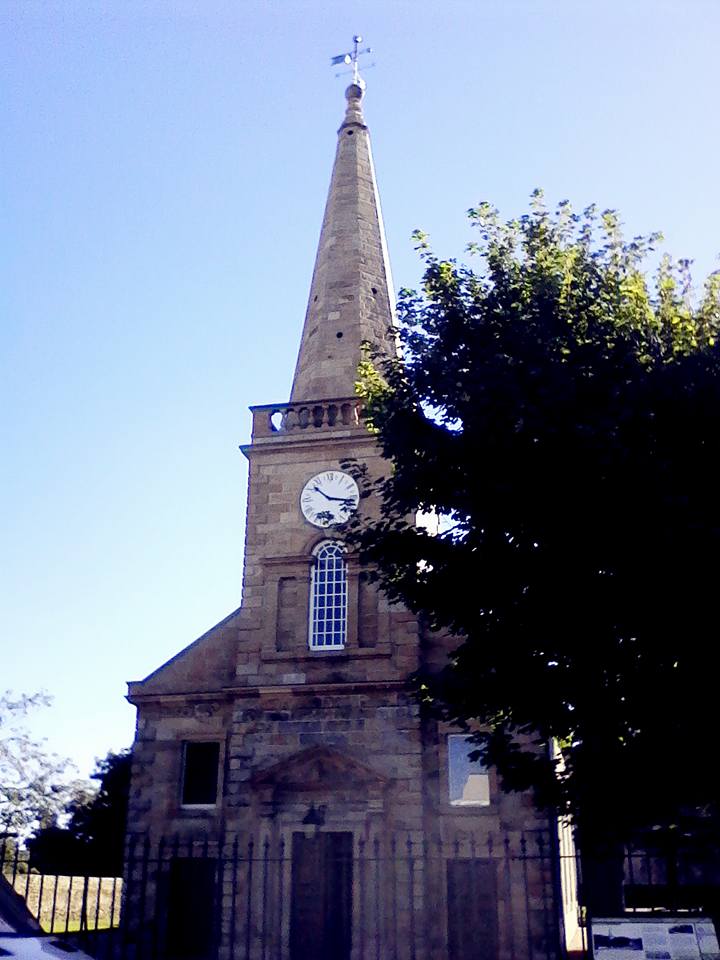 Holy Trinity, The Diamond, Ballycastle
Please see image above for monthly services and locations.
Sunday School meets during the 11:30 services each week (apart from the All Age Worship, when the children take part in the service) in the Parish Centre next door to the church during the school term. During the Summer Sunday School is not held.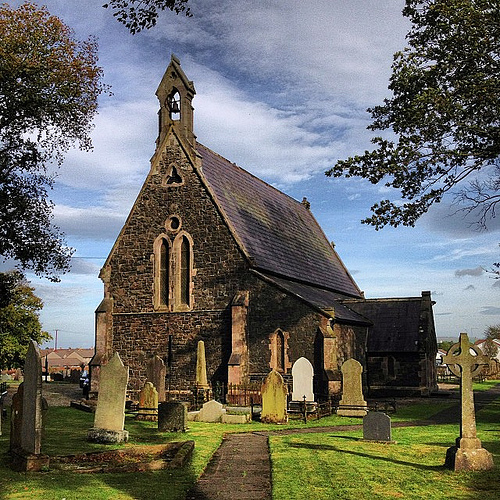 St James' Church, Church Road, Ballycastle
Please see above image for service times and locations.